Bianca Cook is under pressure with her idea. The boats of sailors are hurtling all over the world the championship Volvo Ocean Race but Cook is privately wondering if she is good enough at this place. Now, Cook is like the starstruck situation as she has been invited in the race to sail along with all-female professional first outfit to deal with popular SHYR, which is going to begin soon amid great euphoria.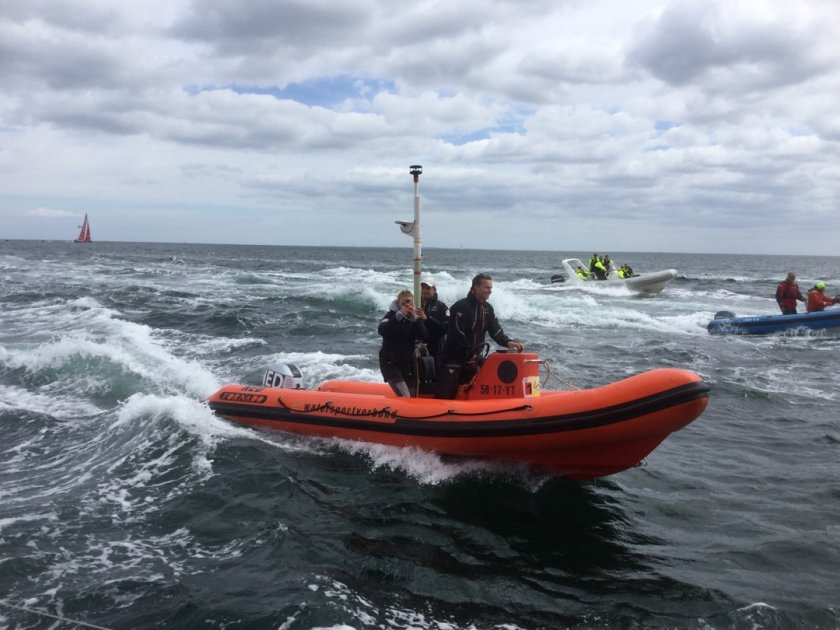 Cook is a talented offshore sailor and she was recommended by seniors when 'Turn the Tide on Plastic' was searching one more female to be the part of their team. And it is very likely that Cook will be engaged in the upcoming Volvo Ocean Race (VOR), maybe with a team with all Kiwis if the proposed project will be on the ground. Still, it is not easy, to pick up work and this is the reason why she has bound at the opportunity to join (ORR) Ocean Respect Racing for SHYR.
Stacey Jackson has built the team and he is the one who sailed on 11th Hour Racing of Vestas at the time of previous Volvo Ocean Race
and has sailors with joint experience of 17 VOR and 68 SHYR. Also in 13-strong crew members are Carolijn Brouwer, who is World Sailor of the Year, Dee Caffari skipper, navigator Libby Greenhalgh and Keryn McMaster
hailing from New Zealand
.
Cook says "The objective is to prove as this is the first professional team of female taking part in Sydney Hobart. We have all the abilities and we can sail efficiently." "Our ultimate aim will be to win the race and claim Tattersall Cup. We are all prepared for this challenging race and ready to claim the win."
---