The Royal Southern Yacht Club (RSrnYC) will be hosting the J/80 Class World Championships next year from the 10th to the 14th of July 2017. The Notice of race was published by this club a couple of days back. It is organizing this World Championships along with the J/80 UK Class Association.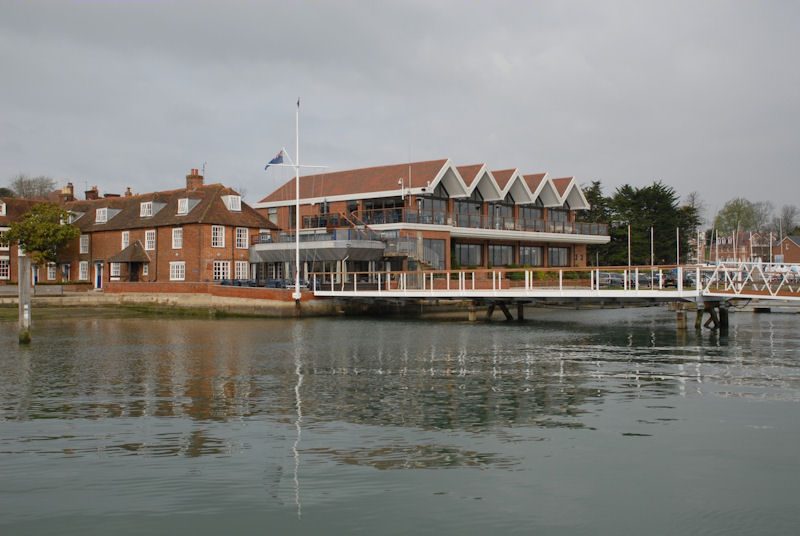 The Hamble based club is looking at 50 entries for the race and as many as 30 have already expressed their interest to take part in the J/80 Class World Championships next year. All the boats that will be taking part in the event will have to maroon at the Prince Philip Yacht Heaven by the 7th of July 2017.
The formalities for the measuring, inspections and crew weighing before the event will commence from 7th July. The skippers and the yacht crew will be thrown a welcome party on the 9th of July by the organizers. There is also a crew dinner proposed to be held on the 13th of July. The Prize giving for the winners is slated to take place on 14th July in the evening.
Stuart Childerey, the Race Officer and owner of Scottish Yacht Charter, said that the organizers are offering competitors the chance to participate in the J/80 UK National Championships in June before the Worlds Championships. This will be an opportunity for the UK sailors and crew to test the waters before hitting it for the Worlds Championship. The Worlds event will contain a 15 series race conducted over the 5 days. It will be taking place in the Central Solent area.
The entries for the Worlds J/80 Championships will be accepted till 23:59 on 12th May 2017.   This event is open for members of the J/80 class. The Royal Southern offers exciting and top class facilities for the sailors and everyone will enjoy what is on offer at Solent.
---