The first ever Melges 40 Grand Prix hosted by the Yacht Club Costa Smeralda has kicked off to a great start and this has made the organizers of the event feel happy.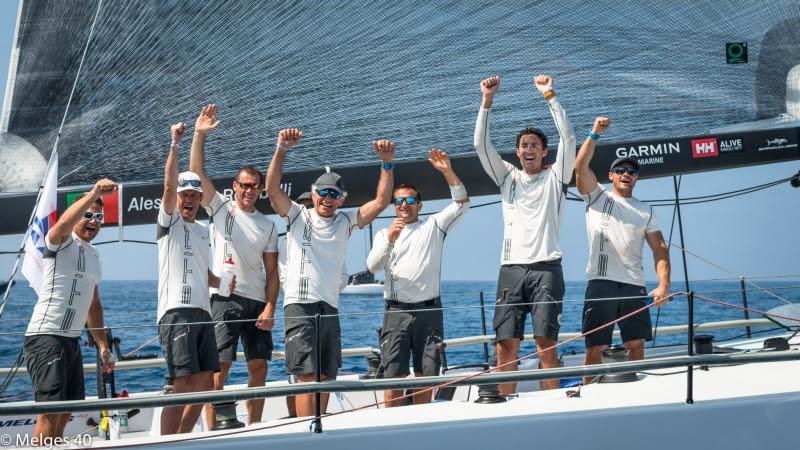 There were two races completed on the opening day of the Melges 40 Grand Prix.
The race started in the afternoon at 3'0 clock after the winds had settled down. The teams were in a great mood and had a great start with the super powered Melges 40. It impressed the spectators with greater acceleration that it got. It was Alessandro Rombelli on the STIG who made it to the first on the first lap of race one. He had JordiCalafat in the afterguard. The second team to touch the finish line in race one was Sweden's Richard Goransson on the INGA and this boat had Vasco Vascotto as its tactician.
Rombelli and his crew handed the STIG very well on the waters and this helped them to win the day one race. There was no room for any of his opponents to take the lead. They did a perfect job of taking the boat from the start to the finish in the lead position.
Rombelli was excited to race on the new Melges 40. He said that he and his team were very happy and satisfied with how the boat performed and looked taking part in the race field. He was happy to have notched up two wins on day one. Roimbelli's team took advantage of the very light conditions and made full use of the power and the arsenal that the Melges 40 had.
The second race of the day was also won by Rombelli and his team and this put them in the lead position in the overall regatta. The Italian is looking for even better performances in the next races.
---